"The 4th of July needs to become a protest instead of a celebration"
With you on that!
Eatgrueldog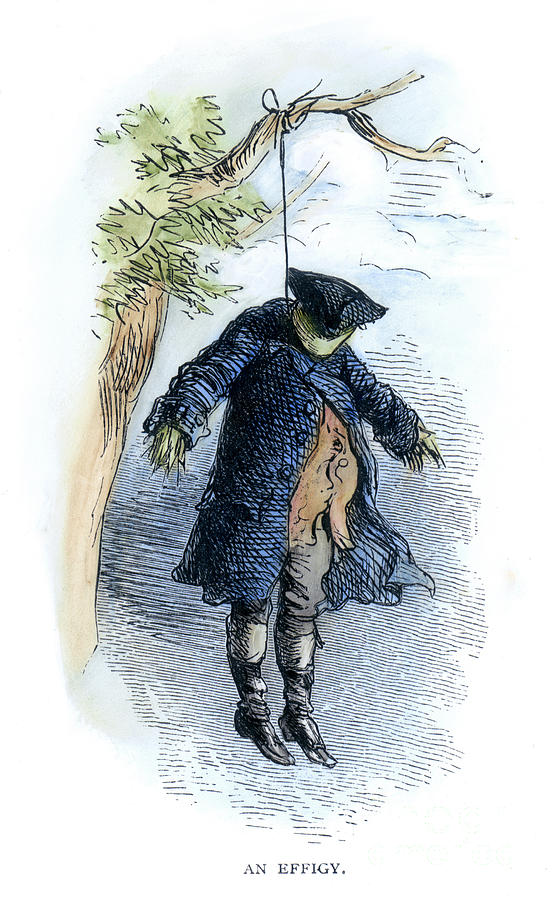 "NEW YORK (CBSNewYork/AP) — Another suspected member of a reportedly ISIS radicalized terror cell was arrested in New Jersey Monday, as the metropolitan area goes on hyper-alert for the threat of an attack during the Fourth of July holiday.
As CBS2 Political Reporter Marcia Kramer reported Monday, experts said they think the terror threats are very real, because ISIS is actively trying to radicalize people in the Tri-State Area.
Among those radicalized people, according to authorities, was Alaa Saadeh – the 23-year-old West New York, New Jersey man arrested Monday. He was believed to be part of a group interested in detonating a pressure cooker bomb at a New York landmark."
http://newyork.cbslocal.com/2015/06/29/terrorism-arrest-concerns/
ISIS?
You want to find hard core radicalized people intent on destroying our country? Look no further than the white house.
And it is not just them, they are aided and abetted by congress and the SCOTUS
What…
View original post 159 more words