Last night, one of the loves of my life introduced me to a website that just blew my mind and I spent hours looking at God's artwork.  Not mankind's.  God's.  I was mindful the whole time that – there – is – definitely – something out there – bigger than ourselves.  You will probably agree by looking at the work below.

My concerns and cares were washed away for those hours.  Lyrics from a favorite song moved thru my mind – And all at once I knew that I was not magnificent.   I experienced feeling so small, and I experienced being part of something that is – much bigger, and that is truly magnificent.
This post is for The Mad Jewess who works her butt off and momentarily is tired.  And for PumaBydesign001.  And for Maggie, Loopyloo305 and Sharon and Krystal and Barb and  Ann Barnhardt, VelvetHammer, Jacqueline and Madlyn and @maxicat,  @izzysroses, @Kathy_Amidon and MareZilla and so many more.  Saints.  All of whom work every day to make a difference, who get tired and beat down some times.  All who are a part of – the magnificence that is God.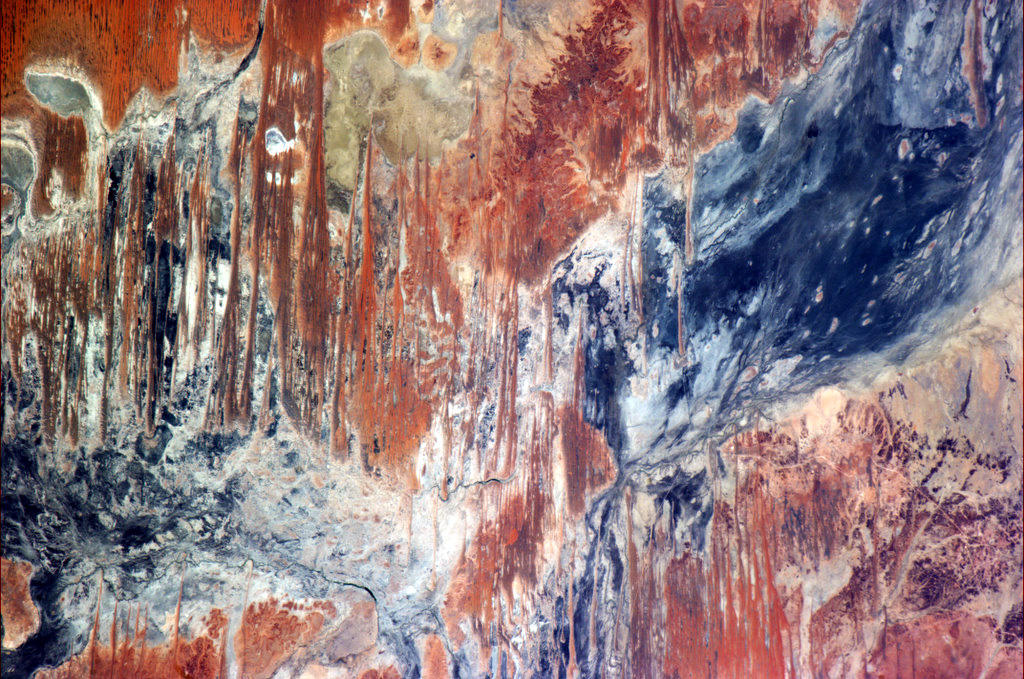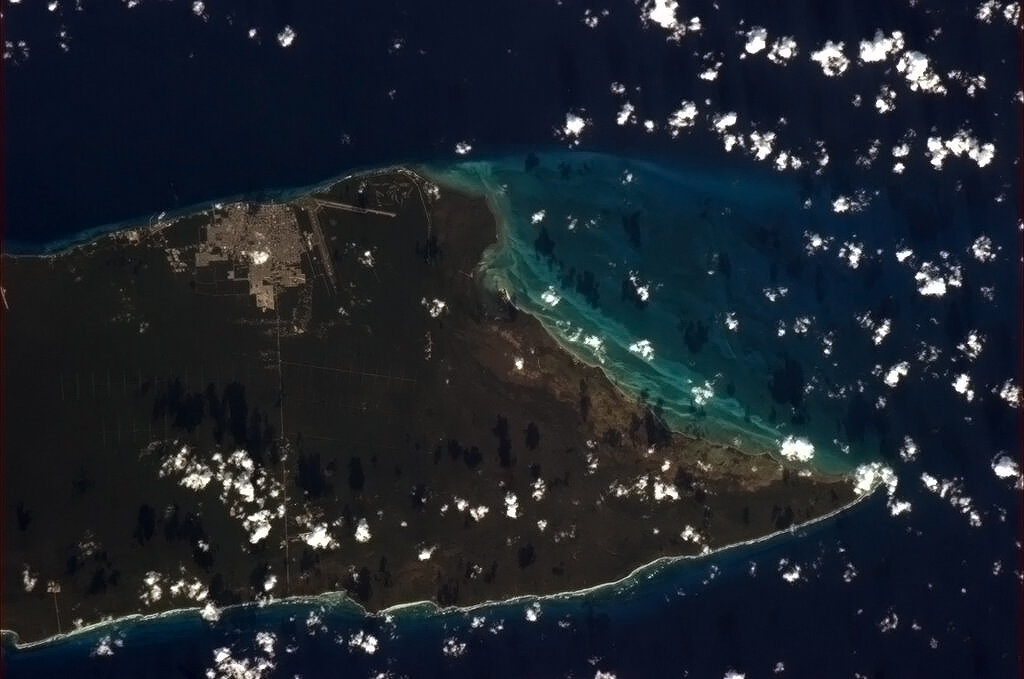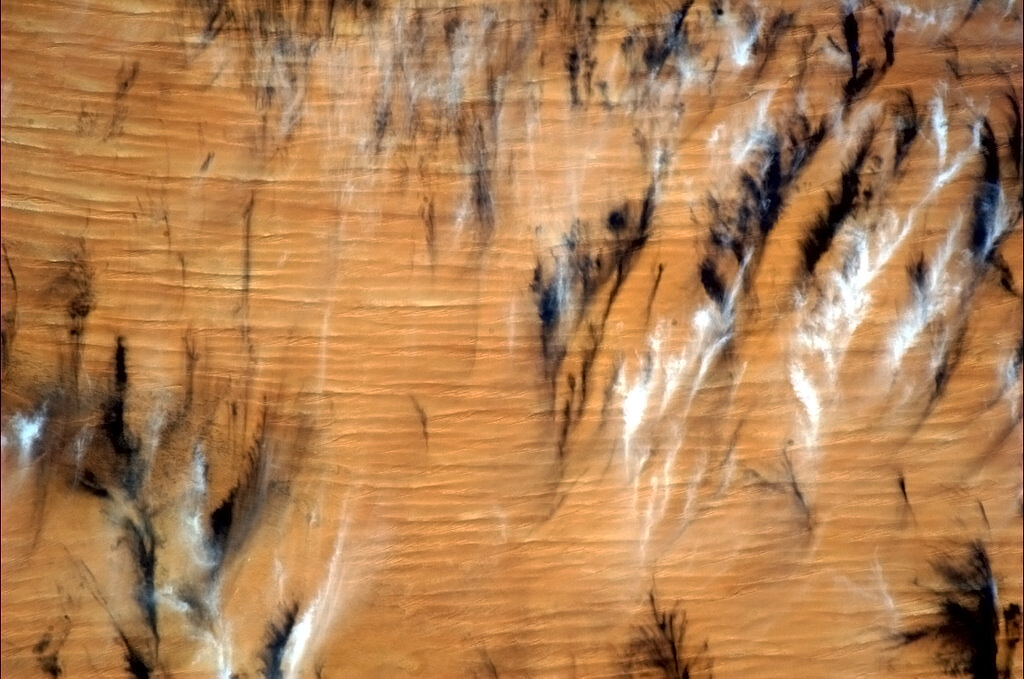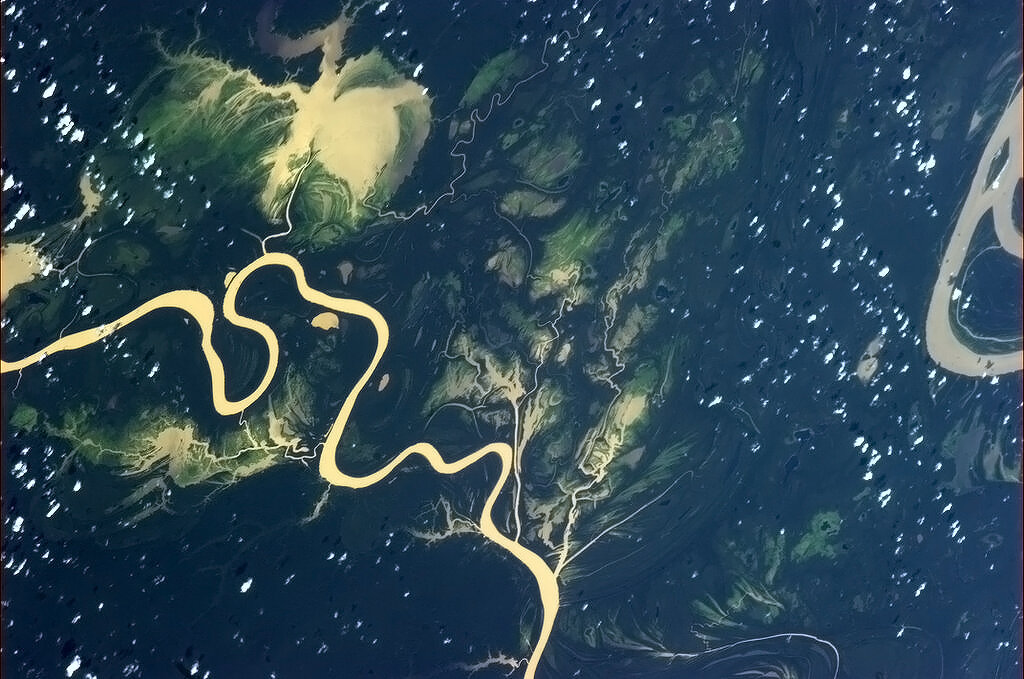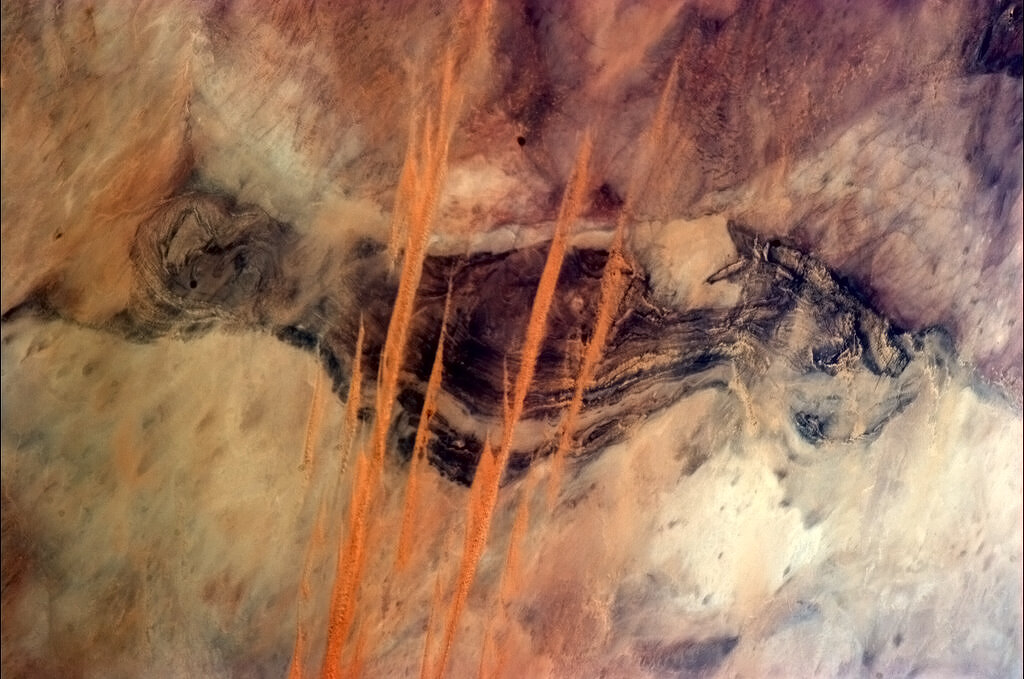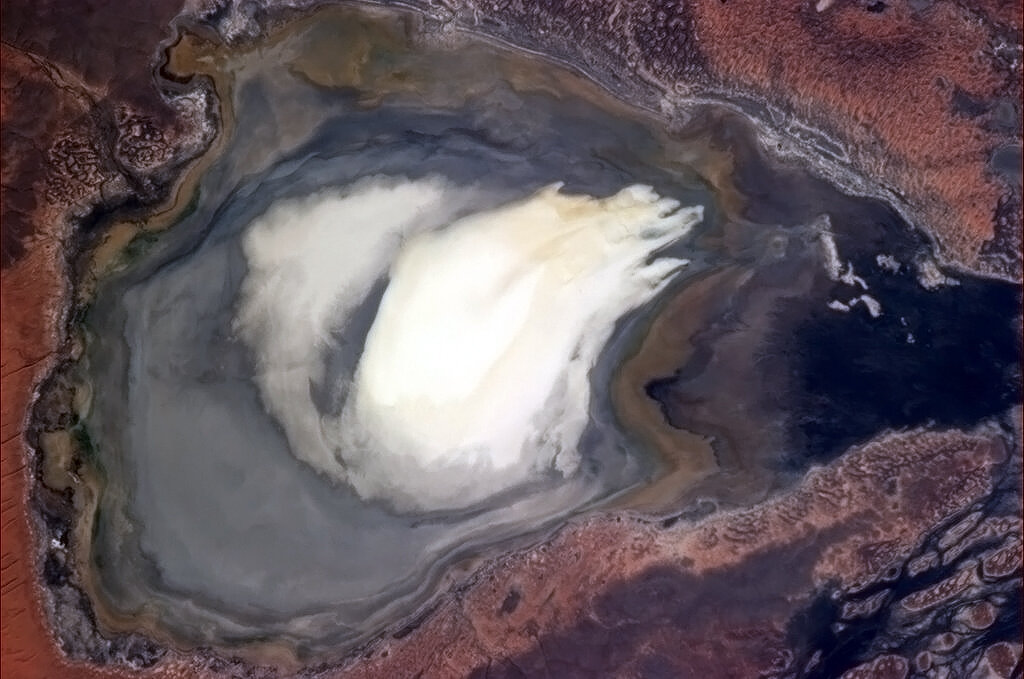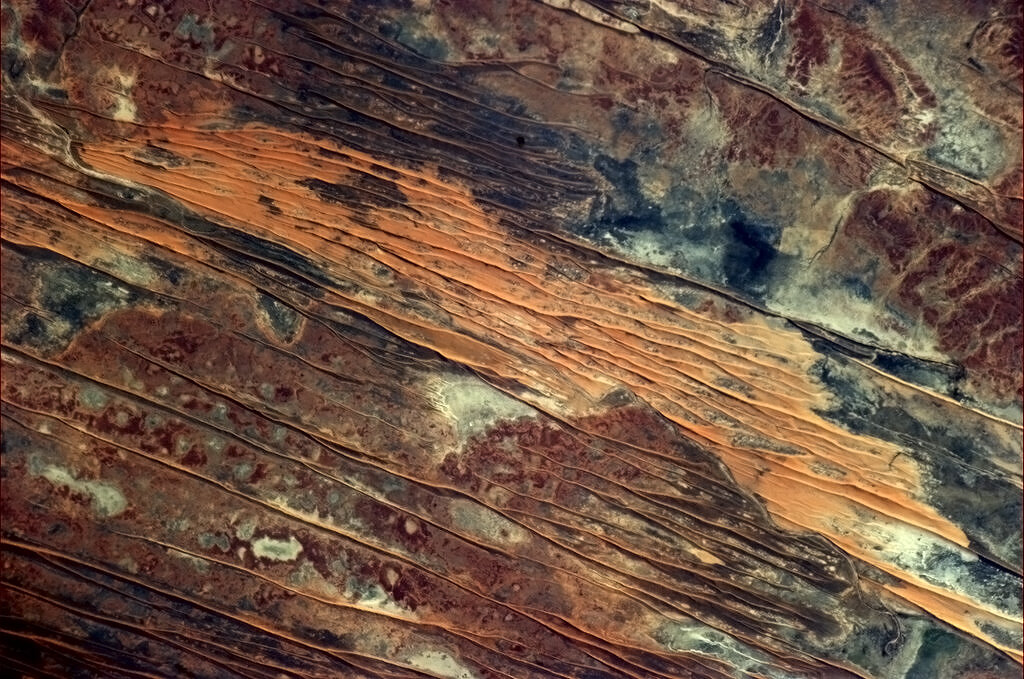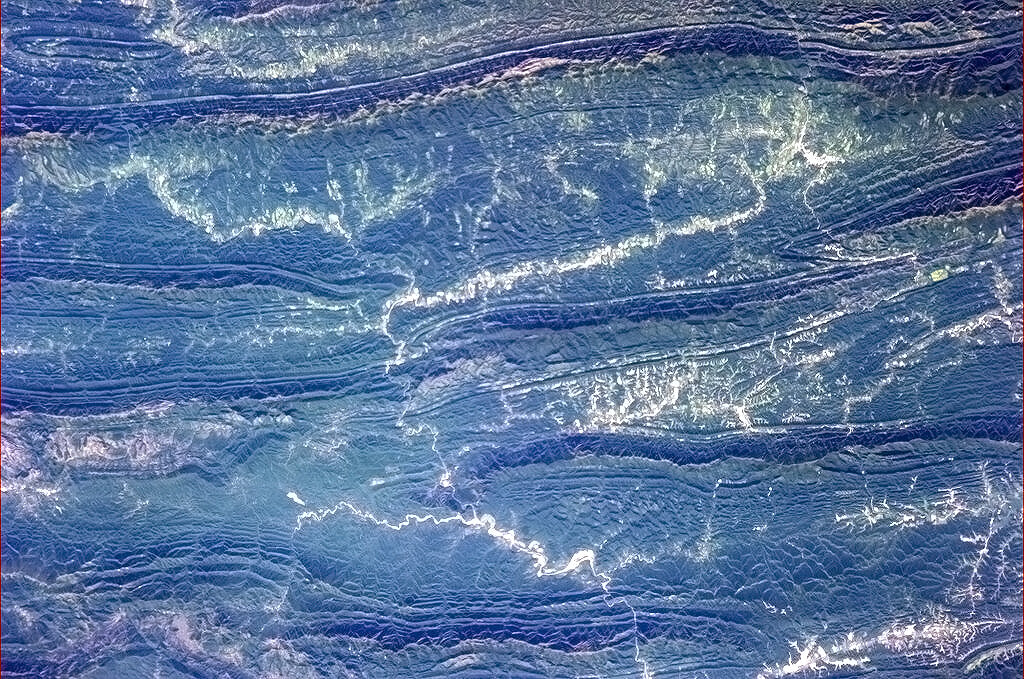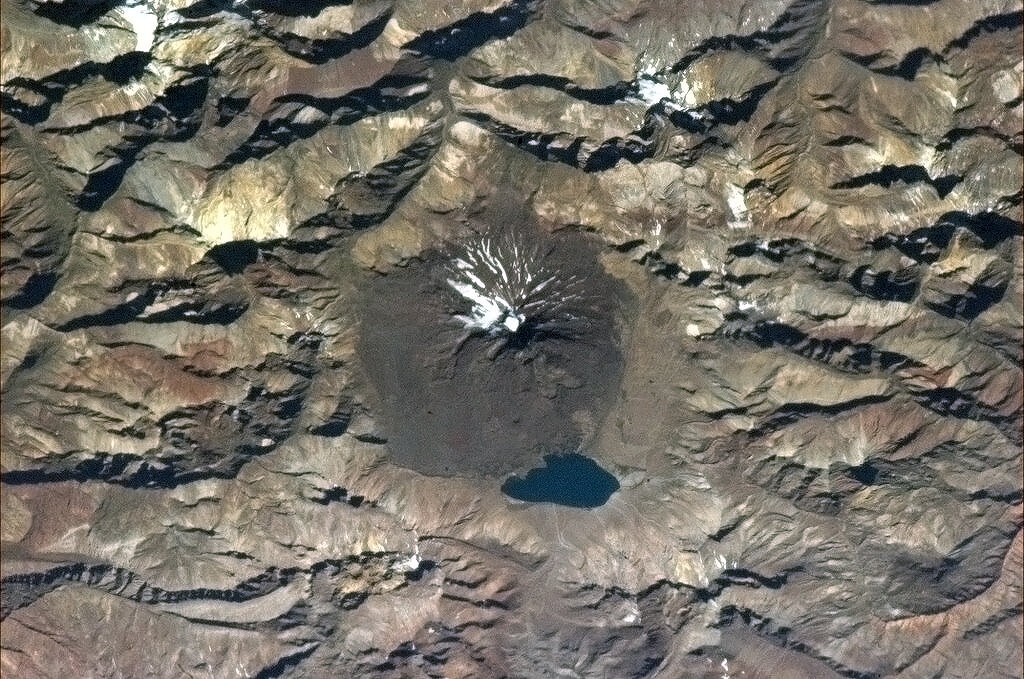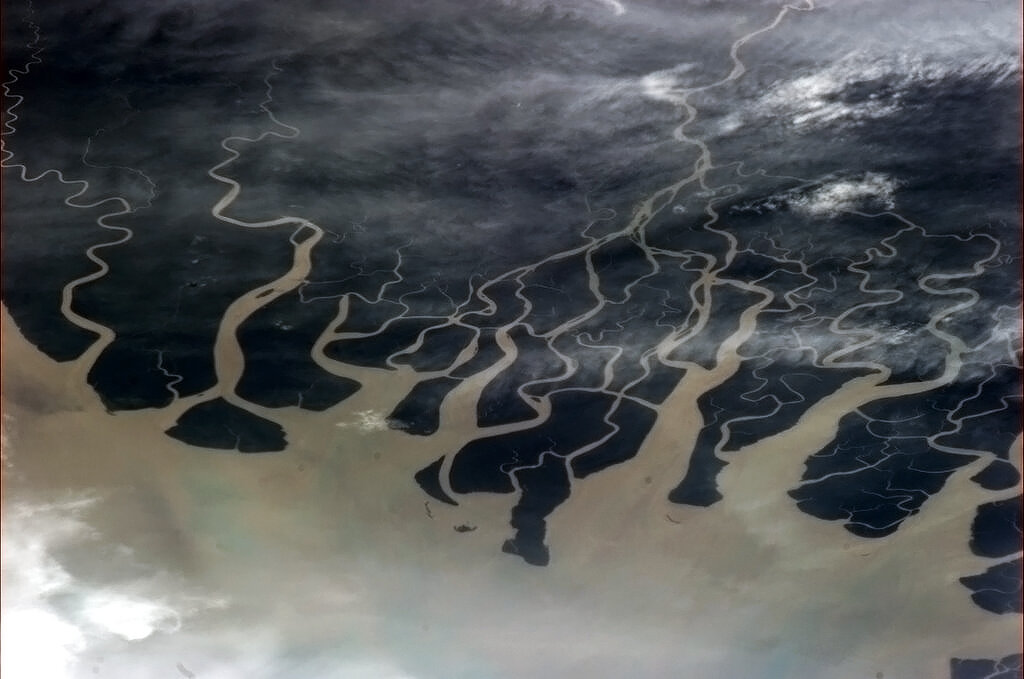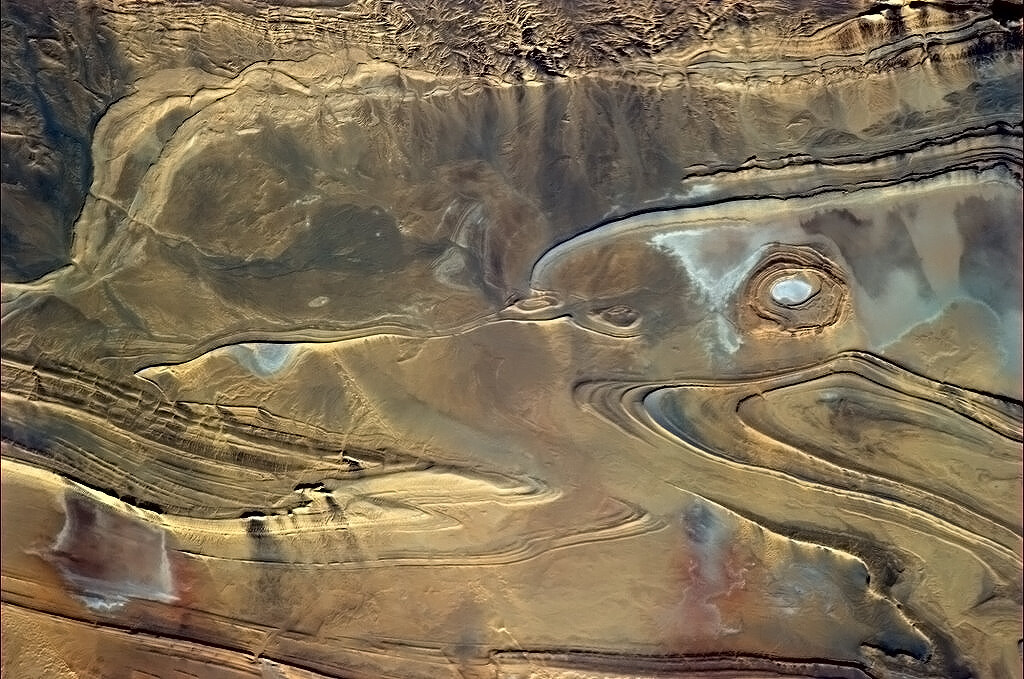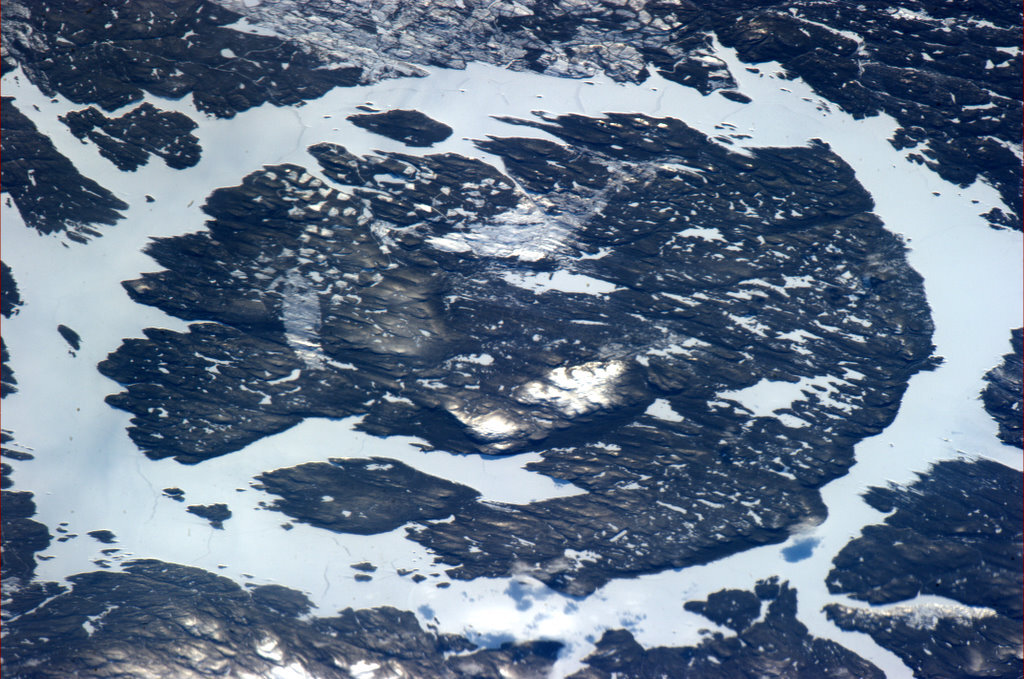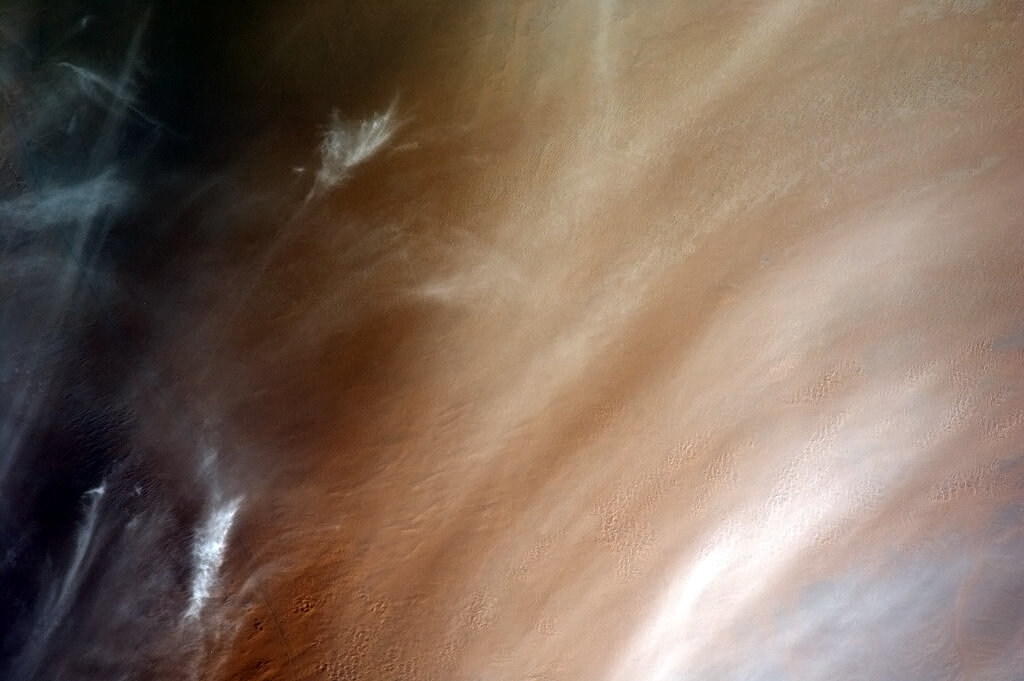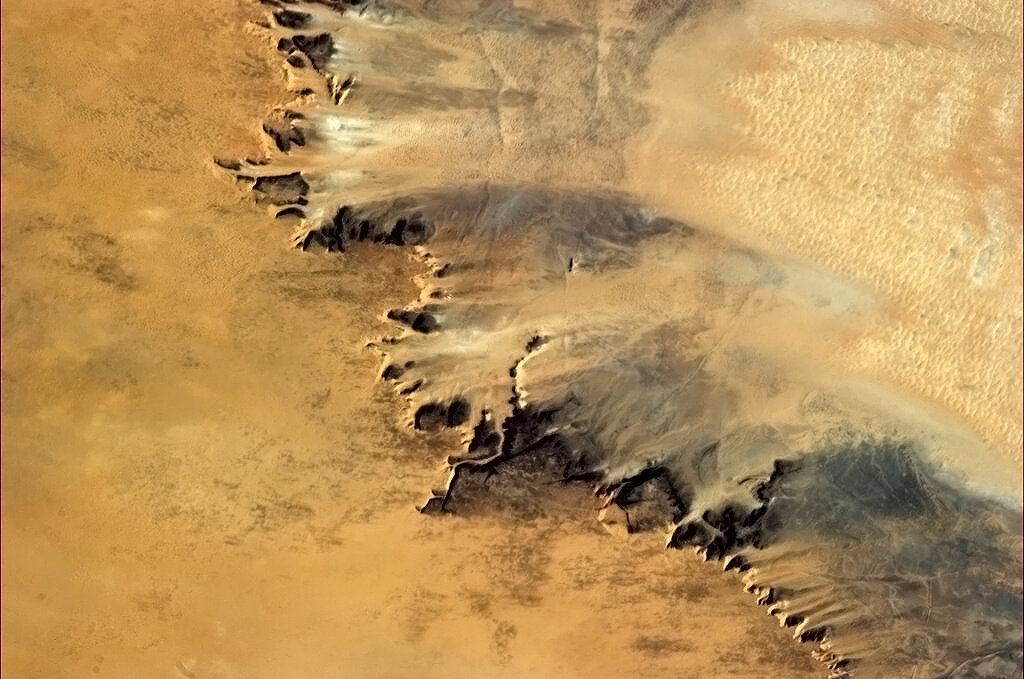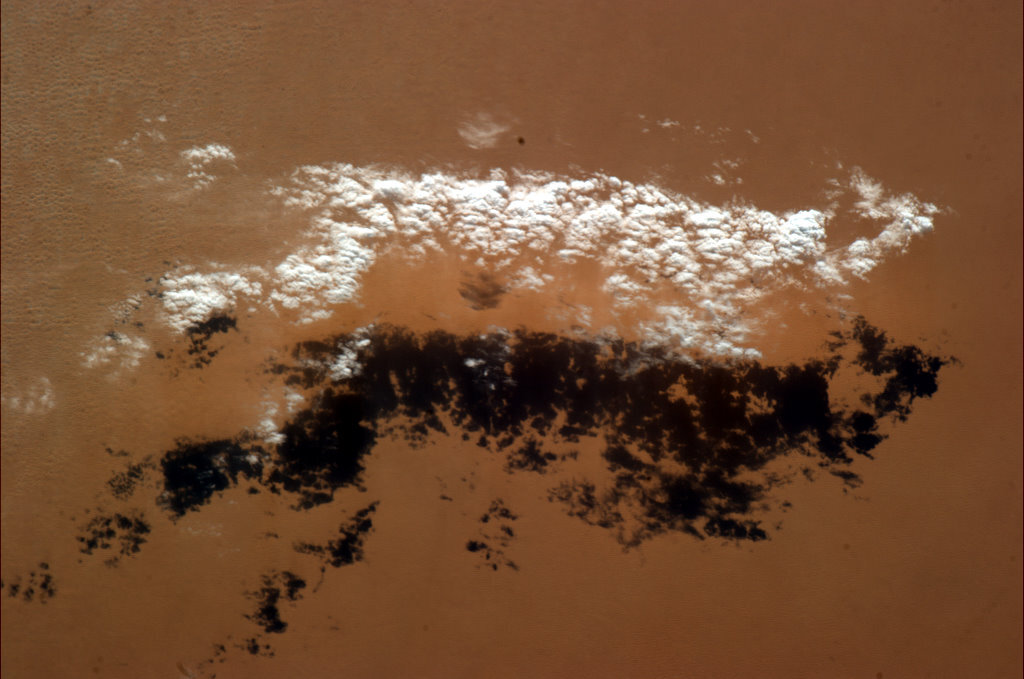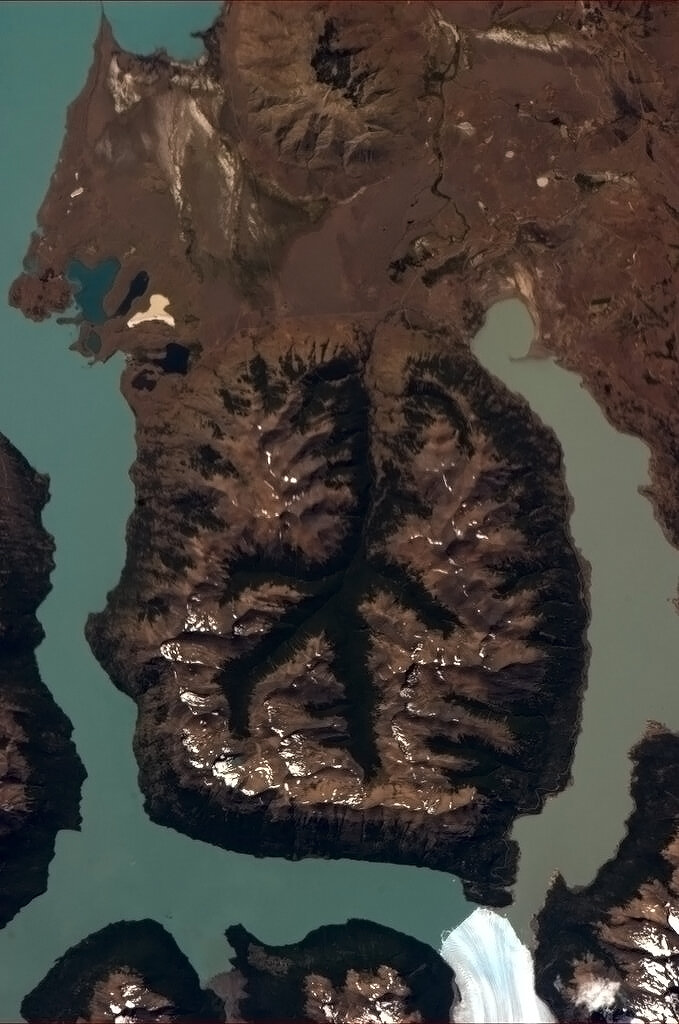 God's art work above is recorded – HERE
.